Rigidity of "LIFE ARMOUR".
Reliable Rigidity, even at the time of house collapse
●Test Resuls
■The Primitive Architecture of the Body Showed High Potential.
The test result has gone far beyond the expected target load.It made us confident in the use of FRP of the topmost quality to secure the future against disasters.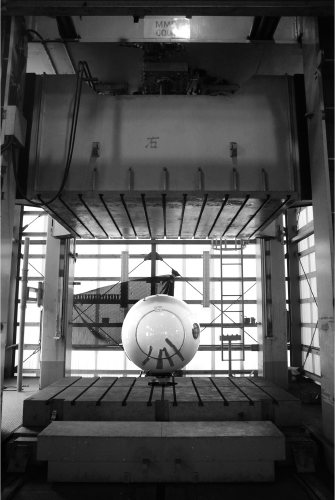 "LIFE ARMOUR"That Has Borne the 9 tons of Load by Changing Its Shape.
The target was set as 8t, which was expected load at the time of house collapse. However, the target was cleared easily. And it was at 9.3t, the body got a minute crack. The result indicated great potential. This test was conducted under the assumption of the worst situation that the entire load was given to one point of the body. It means that the shelter can bear the total of load of 15t-20t by receiving it at multiple points of its surface.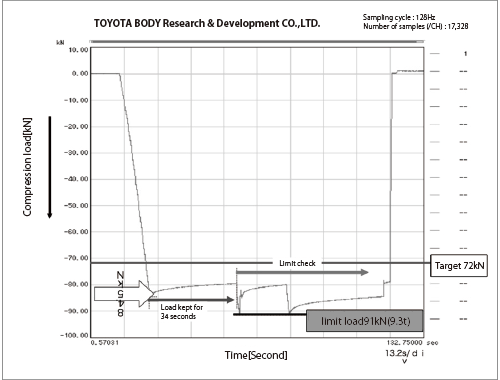 TOYOTA BODY Research & Development CO.,LTD., well-known specialist of various tests, undertook the rigidity test.
■Water Collision Test on Assumption of Flooding.
"LIFE ARMOUR" stood the test of falling from the craned height of 25m to the water surface, with the weight of 280kg which is equivalent of 4 adult persons.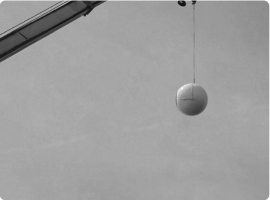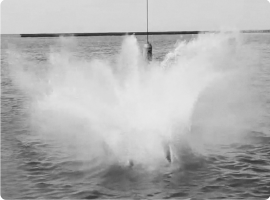 There was no damage at all even when it fell upon water several tens of times. There is no problem for it to float on water as it is originally designed so. It has thus showed to be a useful measure against tsunami. FRP body allows, by its electromagnetic wave transmitting nature, your cell phone to communicate with people outside, or optional extra GPS to locate your current position.
■Wight-Wise Buoyancy Test
"LIFE ARMOUR" Was Tested How It Floats And Stabilizes on Water with the Person-Wise Weight.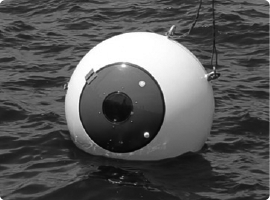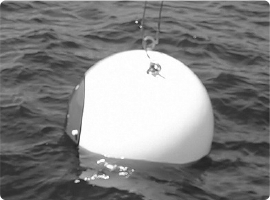 As it is shown in the photographs, the weight of approximately 300kg, which is equivalent of the maximum capacity of 4 persons, made still more than half of the body floating above the water.
1 Adult Accommodated Approx. 75kg
4 Adults Accommodated Approx. 300kg